Catalyst and Equipment
We are able to offer complete catalytic converter for aftermarket & OEM.  All our products are manufactured from the highest quality components and quality control.
Our products and components for emission control systems are equipped to meet the strict emission norms applicable in Turkey and emerging countries.
Heat Sensitive Components
We sell support mats mechanical support of ceramic substrates used in catalytic converters.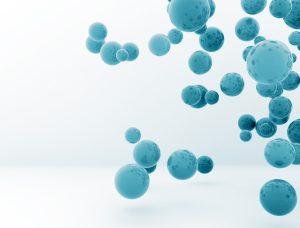 Chemicals
Senekan chemical professionals focus on local and global trading of chemical products.
Our product lines include, performance plastic raw materials, different types of chemicals for automotive industry.
We are making new investments into more food chemicals recently.
Special Steel Products
We provide high quality steel products with various specifications and shapes to meet our customers' needs.
High performance materials, composite metal materials, stainless steel strips.
Our all products are delivered with EN 10204-3.1. certificate. Also, the information regarding the steel quality, diameter, tolerance, lot number, batch number, and weight are indicated on each product as a standard.