Thanks to our wide-ranging experience and far-reaching operational capabilities in emerging markets, we can provide efficient and effective services. Our activities are focused on the provision and delivery of specialized engineering services & development management in automotive & marine industry.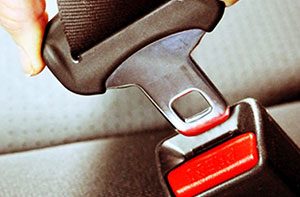 Complete project Delivery in safety controls
Consulting about airbag cushion and cushion sewing. Supplying assembled parts or for Seatbelt and airbag systems
Complete project Delivery in emission controls
Developing and manufacturing products with its partners for emission control of exhaust gases. Trying to contribute to the reduction of pollutant emissions by supplying low-cost products for aftermarket especially for gasoline engines.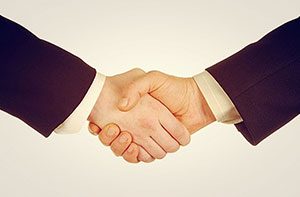 Strategic Sourcing
Value based supplier selection, QCDD (quality-cost-design-delivery) procedures.
Consulting for manufacturing harness
Supplying parts for harness manufacturing for automotive industry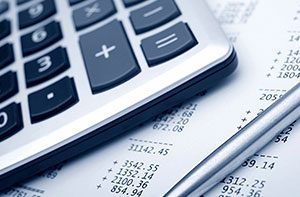 Engineering Services
As an experienced partner, we offer a complete range of engineering services as well as solutions & maintenance for the shipping & power industry.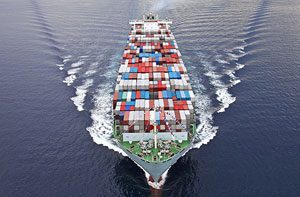 Strategic Marketing
To help small-medium domestic producers to enhance their products abroad